"All of Life comes to me with Ease, Joy and Glory ®"
There is a Chinese proverb that says " The best time to plant a tree was 20 years ago and the second best time is now." This shows that there is no reason why one should delay their investments.

The key to investments is time and the compounding of returns from investments. The longer your money stays divested, the lesser it can be put to work for you.

Each day, month or year you put off investing, it becomes more difficult to reach your retirement goals.
Change your FINANCIAL REALITY, change your LIFE!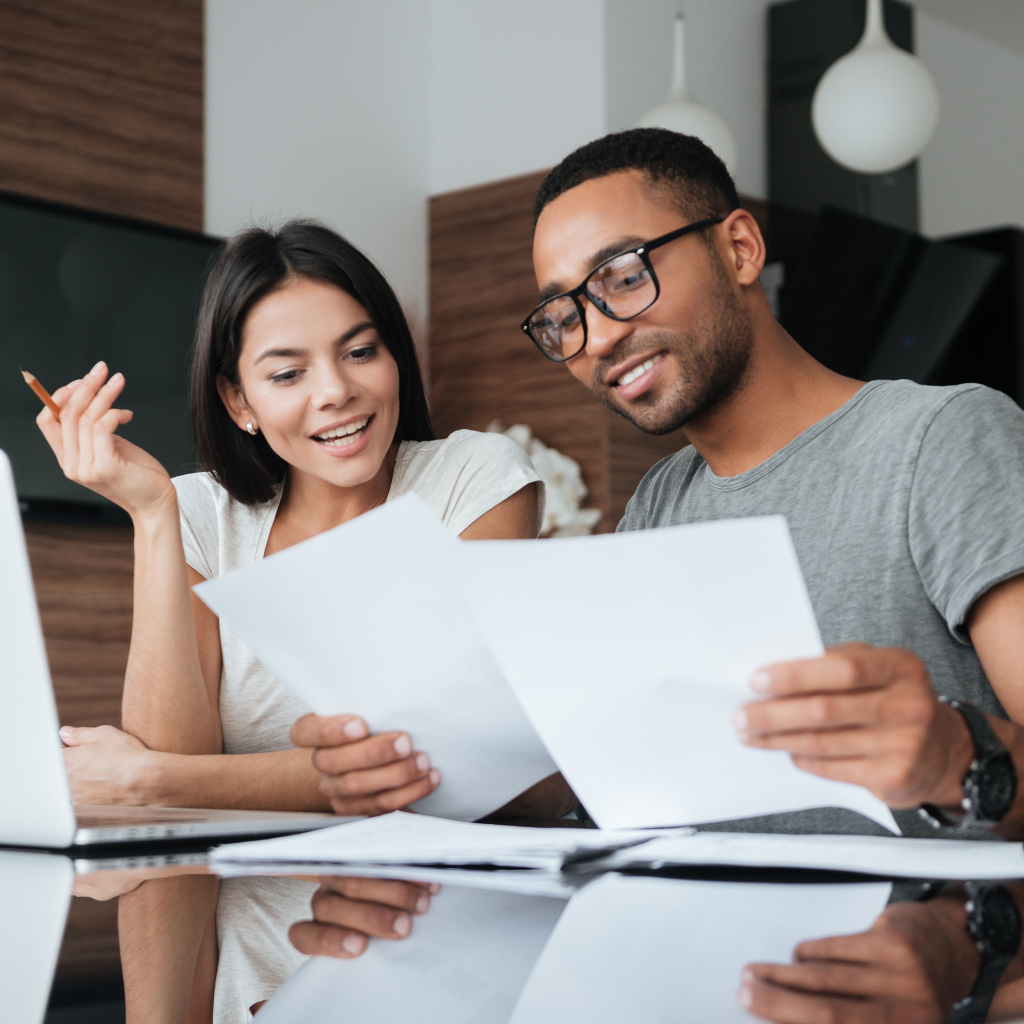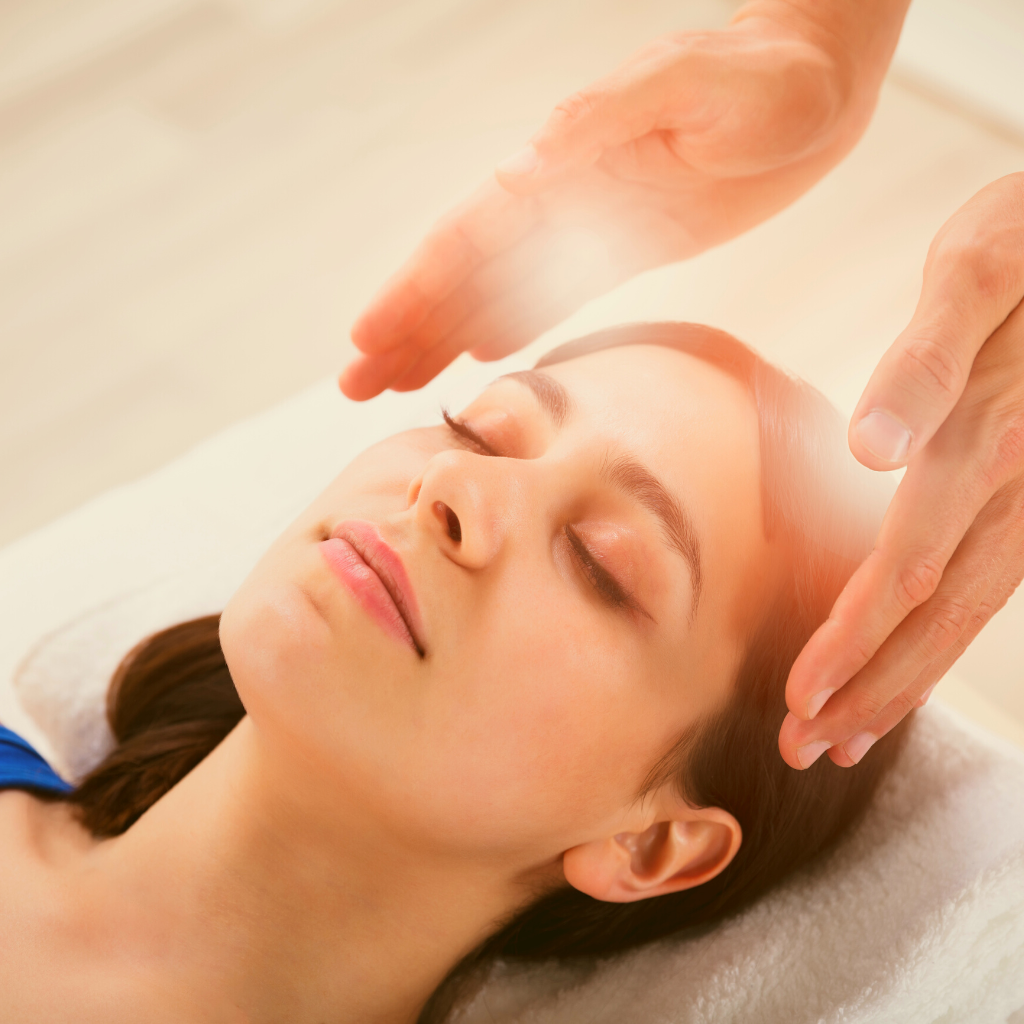 Access bars are 32 energy points in the head. These points can remove obstacles that stop you from achieving your goals and peace.
These points can be stimulated easily with a gentle touch.
Access bars can help to:
              → Relieve stress and worry.
              → Improve focus and memory.
              → Manage anxiety and stress.
              → Improve the quality of sleep.
Wherever you are on your journey, we can help you.
Do you have a pesky voice that keeps you up at night, nagging you about the things that you could have and should have done? Do you constantly talk yourself down, feeding your doubts and fears? With all that is happening around us, no one can blame you. In fact, many of us would want some peace and quiet after a long day at work. Doesn't that make you feel like that you need a reset button in your brain? What if we told you that was possible?